Davis Cup 2013: Canada's Run 'goes Beyond Words'
The tournament is the only time nations put their best mens tennis players together and play a team game for their countries, and Daniel Nestor and Pospisil had won their tense doubles match on Saturday night, 10-8 in the fifth set. The 11th-ranked Milos Raonic had already been dismantled by world No. 1 Novak Djokovic in straight sets; Raonic was playing on a sprained ankle, but Djokovic was a hammer and crowbar. I thought he played a perfect match today, said Laurendeau. So it was Pospisil against Janko Tipsarevic, the kind of lifetime-hardened tennis pro that world champions have. Tipsarevic played in his first Davis Cup when he was 15; he was a top 10 player from late 2011 until May of this year, when he started struggling. He had lost to 11 players in 2013 that were ranked below Pospisils No. 41, so there was a chance. Related Davis Cup 2013: Canada in uncharted territory against Serbia But it was clay, in Belgrade. The Vernon, B.C. native took Tipsarevic to a nervy tiebreak, then faltered just enough to lose it. The Serb began to move Pospisil around, to serve better, and Pospisil made mistakes trying to keep up. The 29-year-old Tipsarevic played like a top-10 guy. Tennis is such a mental game, even when youve got a team cheering you on.
Canada Deepens Cooperation with Algeria in Fight Against Terrorism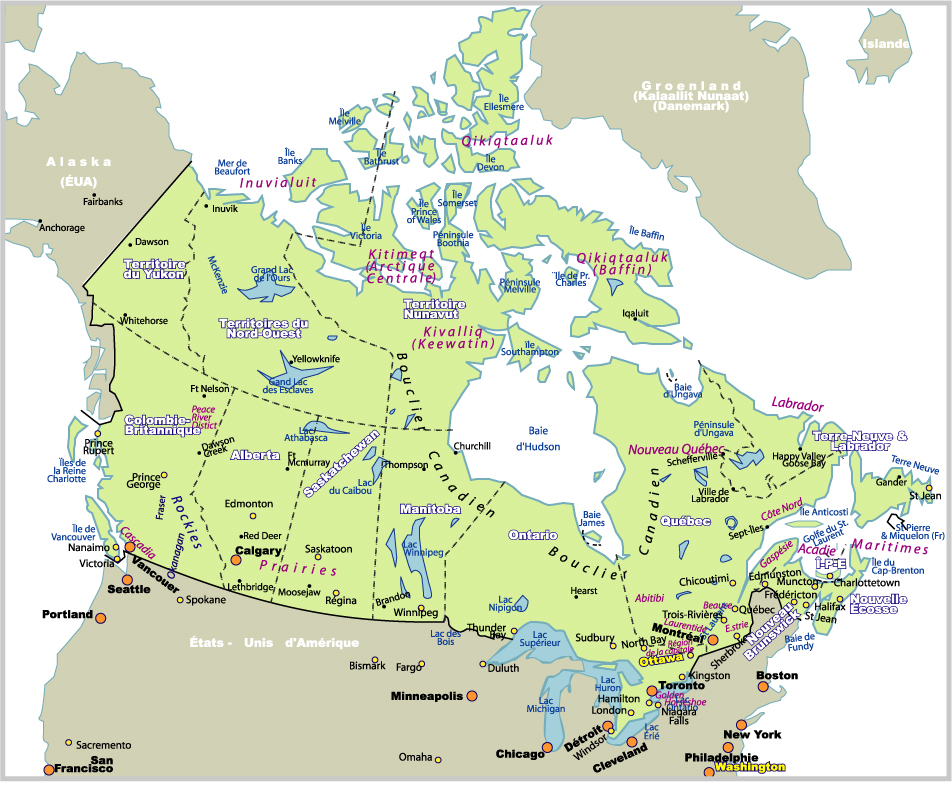 He made the announcement alongside Ramtane Lamamra, Algerias Minister of Foreign Affairs, during a visit to Algeria. During their meeting, the ministers agreed to launch Canada-Algeria counterterrorism consultations. The two countries will seek to renew their terms, until 2015, as co-chairs of the Global Counterterrorism Forum (GCTF) Sahel working group. Algeria is a key partner for Canada in the fight against global terrorism, said Baird. Terrorism remains the great struggle of our generation, and Canada is committed to working with Algeria to strengthen security and counterterrorism efforts in North Africa and the Sahel. Canada and Algeria are founding members of the GCTF. Launched in 2011, the GCTF enables international coordination of civilian counterterrorism capacity building. Through its Counter-Terrorism Capacity Building Program, Canada provides training, funding, equipment and technical expertise to partner countries with a view to enabling them to prevent and respond to terrorist activities. Baird will be returning home following his successful trip to Algeria, where he met with Abdelmalek Sellal, Algerias Prime Minister, as well as with Foreign Affairs Minister Lamamra. During my discussions with Prime Minister Sellal and Minister Lamamra, we agreed it is imperative that our two countries continue to work together to enhance security and economic prosperity in North Africa, said Baird. I also took this opportunity to thank the Algerian government for their cooperation in the aftermath of the In Amenas gas plant attack. On behalf of all Canadians, I offered our sincere condolences to the victims of this abhorrent terrorist act. For more information, visit Canada-Algeria Relations.