Non-trilogy 'star Wars' Movies To Be Origins, But For Whom?
Well now it's official: Lucasfilm will alternate new trilogy Star Wars movies with what Walt Disney Co. CFOJay Rasulo called "origin story" films each year, starting with 2015′s Star Wars Episode VII, directed by J.J. Abrams. our editor recommends 'Star Wars' TV Series Reveals Concept Art, Logo (Photos) Rasulo confirmed the long-standing rumor during an investor conference call Thursday, prompting speculation that earlier rumors of a Yoda movie would also turn out to be true. (Other characters mentioned when the prequel rumor first appeared earlier this year were Han Solo and Boba Fett. Apparently no one has the foresight to demand the Young Lando Calrissian cinema so desperately needed.) RELATED: Source: J. J. Abrams Building 'Star Wars' Postproduction Facility in L.A. (Exclusive) There are two immediate reactions to this particular confirmation: Obviously, Disney is very intent on making sure that the Lucasfilm purchase turns out to be as lucrative a business decision as possible, even if it ultimately harms the long-term value of the Star Wars franchise. (Seriously, can the franchise support an annual movie? Guess we'll find out somewhere around 2017, when we're three movies in.) Obviously, Disney didn't realize that the math of Star Wars + Prequel tends to result in fear from the fanbase, thanks to Episodes I through III.
Why DO we like Horror Movies?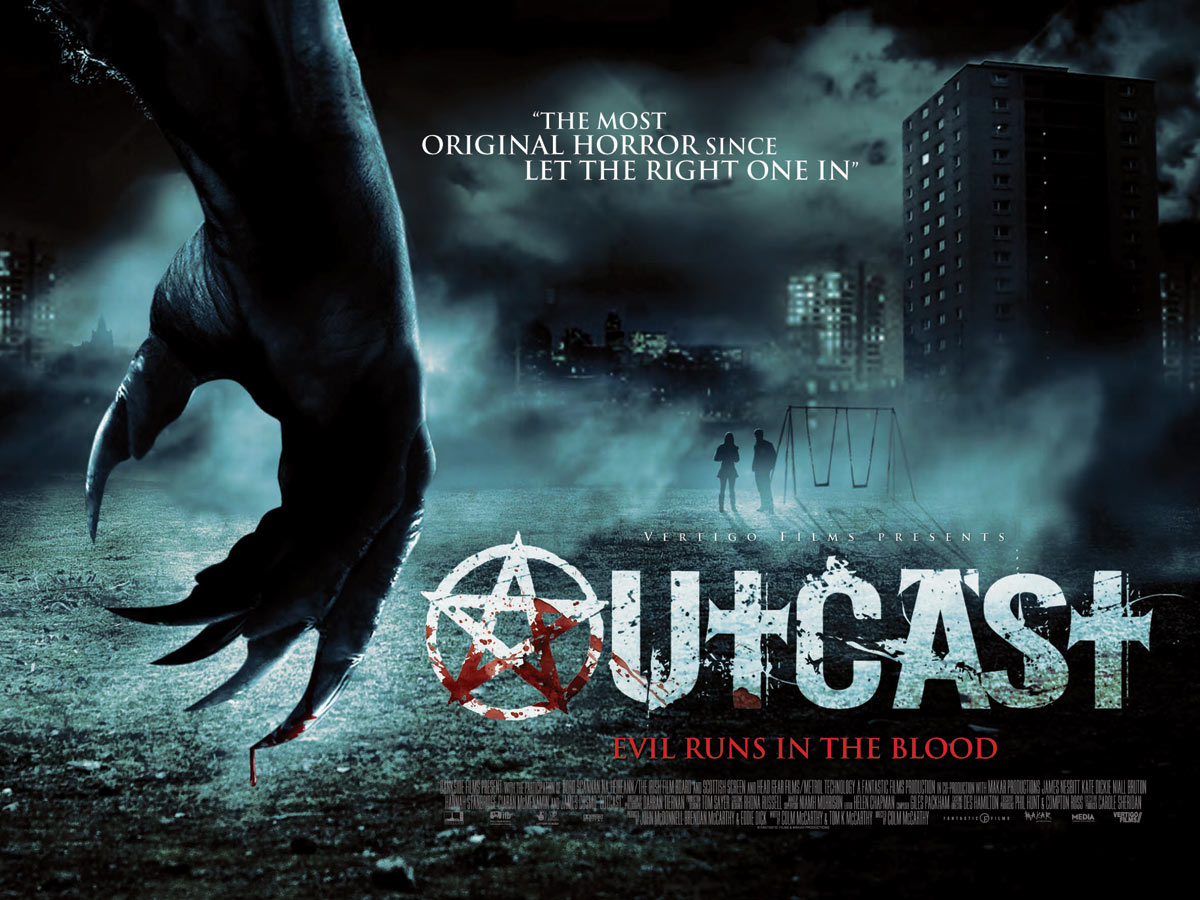 September 13, 2013 by flavi0 October is just around the corner and with it all the ghoulish delight that surrounds Halloween. It seems that the superstition surrounding that great month comes a little early with the 13th landing squarely on a Friday this month. That, and (mainly) Lucy O'Brien's interesting article delving into the appeal of horror movies got me thinking about the matter so here is my take on the subject. One of the main reasons why I think people like horror movies is relatively simple: they like to be scared. Like O'Brien mentions in her article, people like to be scared in a safe environment, akin to riding a roller coaster. Personally, I dread heights, but I still love roller coasters because I know I am safe. Likewise, people watch horror movies because while they may get scared by what is on screen, they ultimately know that they are safe. The thrill of a horror movie is what they seek. While things like the thrill or catharsis from watching a horror movie may draw people in, I think there may be another, darker reason why people watch horror movies: they like to see the bad guy win. When you look at most horror movies, in general, most of the main characters have paper thin personalities, and of the bunch only one or two are likable, at best, and that is only because we sympathize with their situation more than because we actually like or care about the character (most of the time). What really is memorable in most horror movies is the villain, he/she is usually the main attraction. Without a good spook, any horror movie would fall apart and so it leads me to the conclusion that the monster is the core of a horror movie, and why we watch the movie in the first place. I think this is because horror movies provide a foil to most movies that always have good triumph versus evil; we know the world does not work like this, yet we do not like to admit it. Horror movies provide safe scenarios in which we can admit this cruel fact to ourselves because horror movies are the only genre where it really makes sense for evil to win. So there you go, my theories as to why people watch horror movies?