France's Moscovici Rebuffs European Concern On Pensions
France Postpones Smartphone Tax, Cuts Movie Ticket Tax
Americans are rich. Americans are fake. Each time someone French presents these arguments to me, I listen and learn, and explain that not all of us are loud or fake or rich or geographically challenged. After more than a decade living in France, I have an even greater appreciation of being American. I am encouraged to see President Obama and French President FrancoisHollande working together to address the Syrian crisis. Its far different from 10 years ago, when a congressman renamed french fries as freedom fries on the House menu afterFrance refused to back the invasion of Iraq. During that time I walked around Paris hoping no one would ask me if I were American. I was no longer wearing my Old Navy T-shirt on American holidays and I had delicately put all my U.S. flags in a safe place. I took these drastic measures not because I was ashamed of being American, but rather because I couldnt explain to the French why Americans were going into Iraq. Hollande seems ready to stand with Obama now, and lets hope they are in successful in their diplomatic efforts. I love France very much.
In the past two weeks France announced a pension reform that avoided lifting the retirement age and plans for a larger-than-expected deficit this year. Theres always the question whether the glass is half full or half empty with France, Rehn said today. France is going into the right direction in terms of economic reforms but there is still much more to do. Hollandes pension plan will extend working lives to 43 years by 2035 from 41 years currently. Yet the increase avoids accelerating an increase in the effective retirement age until 2020, relying instead on higher contributions from employees and employers to trim the retirement systems deficit in the meantime. The government has pledged to offset the increase for employers to hold down labor costs, though it has yet to specify how. Negative Impact The pensions overhaul must not add costs for business or discourage employment, Rehn said earlier this week in Le Figaro newspaper. Were still waiting to hear how the negative impact on labor costs will be compensated. Moscovici said he had a long meeting with Rehn last week in St. Petersburg and that the discussion was serious and constructive. The two men have excellent relations, he said. Hollandes Socialist government also announced this week that it expects to have a budget deficit equivalent to 4.1 percent of gross domestic product this year and 3.6 percent in 2014, before bringing the shortfall below 3 percent the following year. The commission had predicted a 2013 deficit of 3.9 percent of GDP. The difference is due to the slower-than-expected economic recovery, Moscovici said, adding that the 2014 deficit-reduction effort will rely on 15 billion euros ($20 billion) of spending cuts and only 3 billion euros of tax increases, in line with commission recommendations. Resilient Economy France is a country that is changing quickly, Moscovici said. The objective is to have a more resilient economy, he said. The finance minister also pointed to Frances low borrowing costs as evidence of the credibility of its policy.
Air France Is The Hot Target Of Hedge Fund Shorts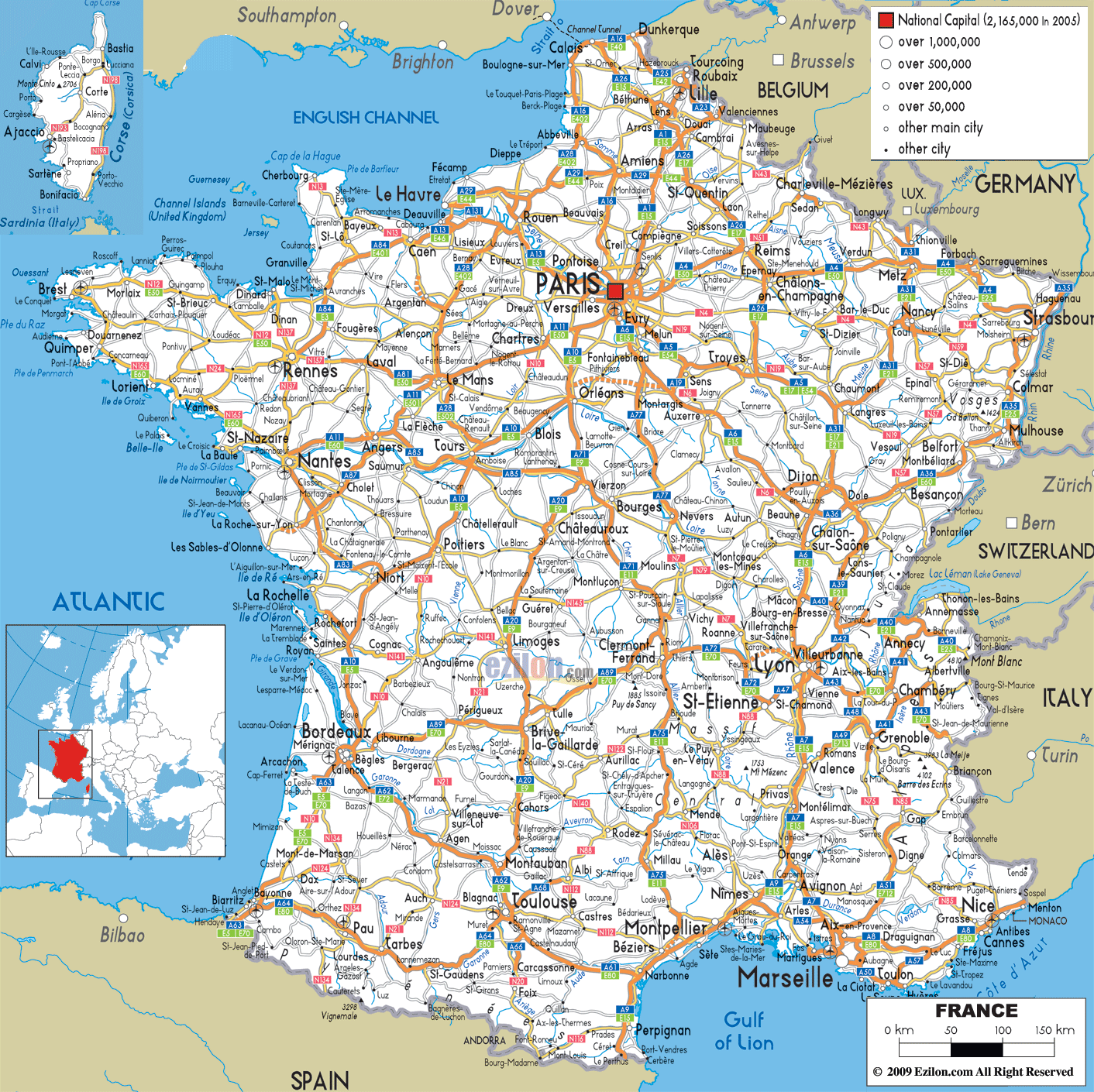 PARIS French phone and film fans are getting a bit of a reprieve, as the government announced it will postpone a new tax on internet connected devices and reduce the value added tax on movie tickets. our editor recommends Twitter Gives France Identities of Users Who Posted Anti-Semitic Tweets The proposed tax would have hit new purchases on tablets, smartphones, PCs and game consoles that can be used to access TV, music or movies with an added one percent fee at the point of purchase. That tax has been axed from the latest budget and pushed back to at least 2015. STORY:Twitter Gives France Identities of Users Who Posted Anti-Semitic Tweets In an interview published Friday morning in newspaper Le Monde, culture minister Aurelie Filippettiannounced several cultural initiatives and said that the proposed tax — which had garnered strong support from the government and President Francois Hollande in the spring — had been scrapped in favor of giving consumers a little relief. The government has decided on a tax break, she said. That break will also extend to a cut in the movie ticket tax — reducing the value added tax (VAT) on cinema entry from 7 percent to 5 percent, starting in Jan. 2014. The reduction in ticket tax follows similar moves on books and live performances. The connected device tax — envisioned to be painless for consumers — would add to the fund that compensates authors and artists for losses due to illegal downloading and compensate for a decline in revenue from an earlier tax on blank media such as CDs, which was enacted to discourage private copying. PHOTOS:From Bill Clinton to Ryan Seacrest: 17 of Hollywood's Biggest Philanthropists The new tax had been strongly opposed by manufacturers, but supported by the Society of Dramatic Authors and Composers (SACD), who hoped the fund would contribute to additional funding for cultural creation. It had been a main component of a report prepared by former Canal Plus CEO Pierre Lescure aimed at reforming the intricate and extensive cultural funding system here that supports filmmakers and authors through a series of taxes and grants. The report included 80 proposed reforms, including taxing ISPs and device manufacturers, two proposals that have not been decided on. Lescure also recommended moving the authority of HADOPI– the independent arm set up to combat internet piracy and implement the controversial three strikes law that cuts off access to the internet for convicted pirates — to the Audiovisual Council (CSA), the same body that regulates radio and TV throughout the country.
In the past few days, several hedge funds have increased their shorts in the French airline. Most notably, London-based hedge funds Marshall Wace and Odey Asset Management have held negative bets in the company for some time now. Also see- Marshall Wace Bets Against Japanese Manufacturers Air France KLM is handling a number of troubles Air France KLM (OTCMKTS:AFLYY) (EPA:AF) is handling a number of troubles these days. The company itself wrote to the French government detailing the many problems that ailed it. In the letter, Air France said that it was in serious economic, financial and social difficulties. The letter further appealed: We urge you and your government to freeze any new allocation of traffic rights until a more equitable competition is establishedWe ask you to act to create a power balance between European airlines and those of the Gulf. Currently the largest short bet is held by Odey Asset Management, which holds a 1.3 percent short. The second largest position is held by Marshall Wace, which stands at 1.08 percent of outstanding shares. Another hedge fund, Standard Pacific Capital, has a 0.66 percent position. Och-Ziff has a 0.79 percent position, whereas TT International has a 0.69 percent position. World Quant and Highbridge Capital have covered their position to below 0.5 percent in the last few days. Air France faces increasing competition from foreign airlines Air France KLM (OTCMKTS:AFLYY) (EPA:AF) faces increasing competition from foreign airlines such as Emirates, which recently won rights from the French government for additional traffic. The letter from Air Frances unions explained that Gulf carriers have experienced manifold increases in market shares between 2005-2010, whereas European carriers have lost market presence during this time. The French airline is already growing in loss and sales have been falling every quarter; net profit margins were down -2.08 percent in last quarter as well. GMO, Vanguard Group and Invesco Asset Management have long positions in Air France KLM (OTCMKTS:AFLYY) (EPA:AF). One good piece of news for Air France was that its was named the leader in the Dow Jones 2013 Sustainability Index along with Nestle SA (VTX:NESN) and Volkswagen AG ( ETR:VOW ) (FRA:VOW).